Health Insurance For Expats In China
Get quotes & compare China health insurance plans for foreigners living in China.
Save an average of 30% on China medical insurance costs by using our comparisons.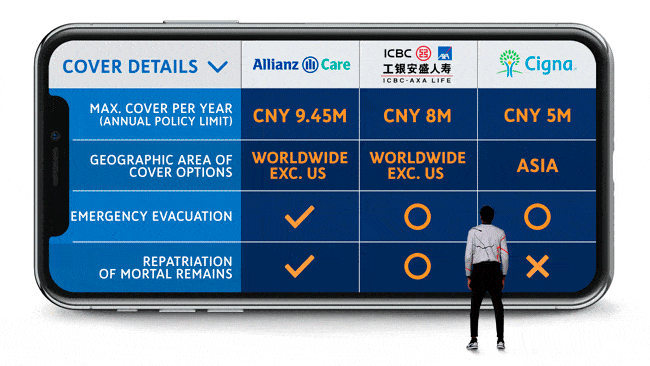 Find the right plan for you and your family!
Easy to use comparison charts that summarize the most important details you need to know before diving into specifics. This together with our expertise makes it easy for you to understand what solutions will suit you best and why.
1000's of China Expats Trust Us
Helping expats in China since 2004.
Are you a long-term expat in China looking for the right health insurance?

Do you need a policy that gives you access to the leading international, private and local medical hospital and clinic facilities in China, with the best doctors for you and your family?
International health insurance for Expats in China
International health insurance, or expatriate health insurance, is designed to meet the specific needs of expatriates and protect their health, wellbeing and wallet in the event of an unforeseen accident or illness. It ensures the use the best medical facilities in China; hospitals and clinics that are internationally accredited and able to provide the highest quality of treatments available. Additionally, if the needed medical is not available locally, an insured person will be relocated to a facility elsewhere that can provide the necessary care, even if that means flying them to their home country. 24/7 Multilingual hotlines are provided for questions and emergencies.
Free Quotes & Comparisons
We do not charge you any fees for our services – it is a free service. Instead, the insurers pay us a commission or a referral fee for introducing customers to them. Does this mean you pay a higher premium for your health insurance by using our service? No – the insurer's price is the same, whether you work with our team to assist you, or instead choose to contact all of the insurers, compare, and buy directly.
Our team
People you can trust
David Bortz
Rob Fowler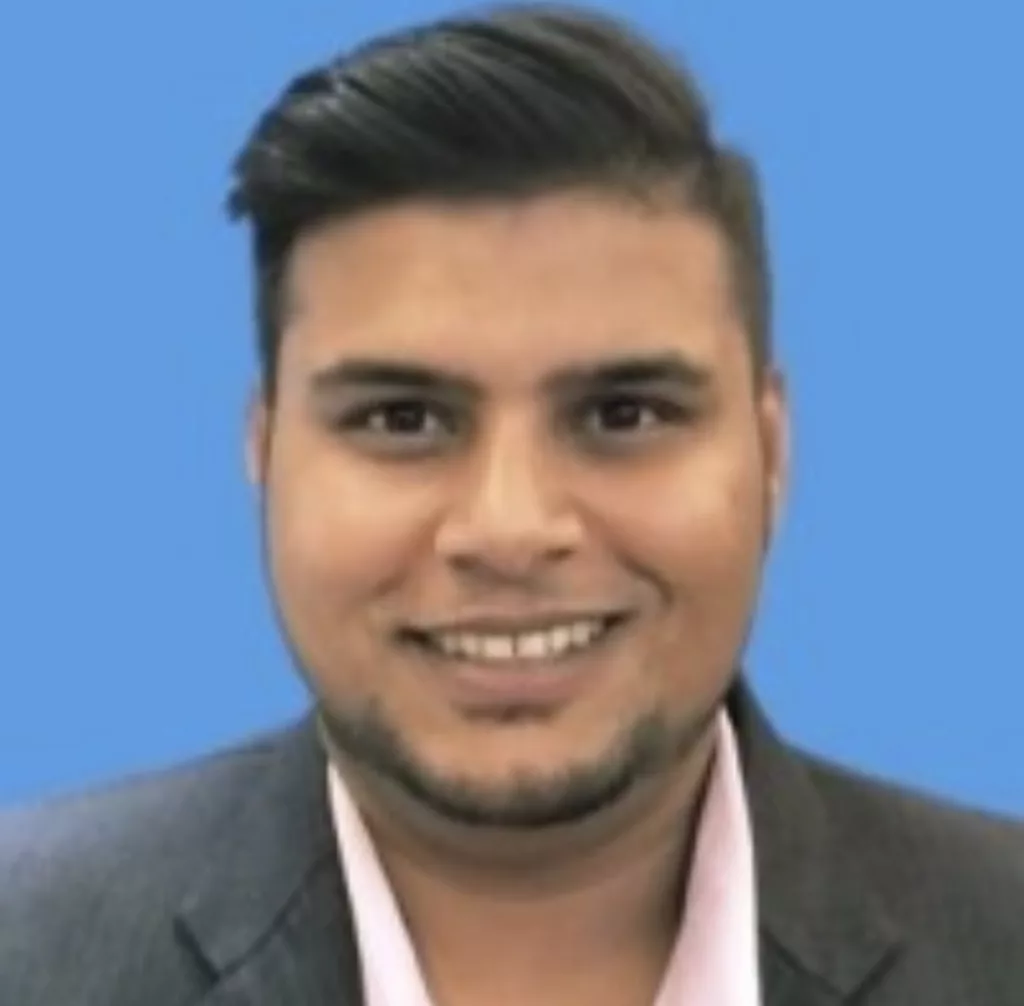 Rehan Farook
Client Services Manager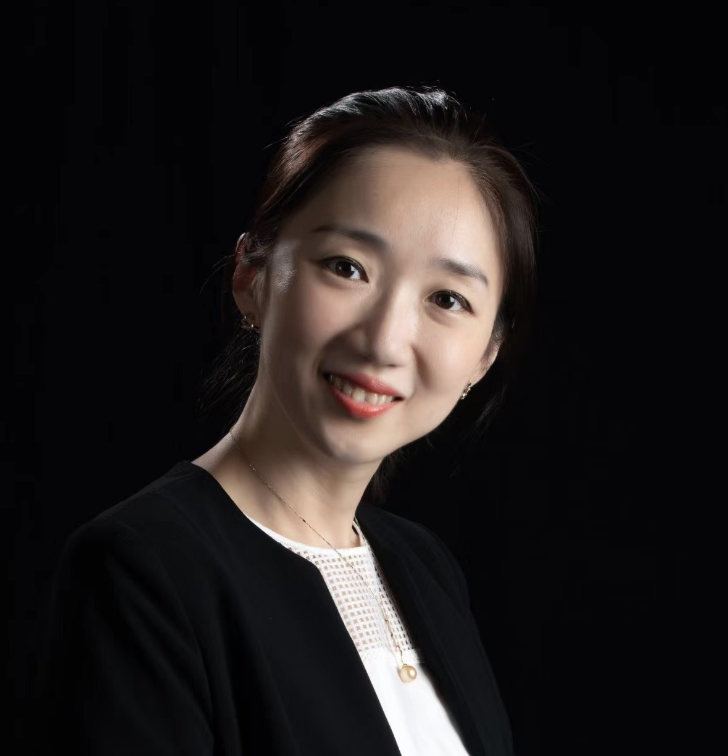 Clara Yu
Client Services
As seen on
In the media