Health Insurance For Expats In China
Get quotes & compare China health insurance plans for expats and their families living in China.
Save an average of 30% on China medical insurance costs by using our comparisons.
Connect with Us on WeChat
Scan the QR code on your WeChat app to stay updated: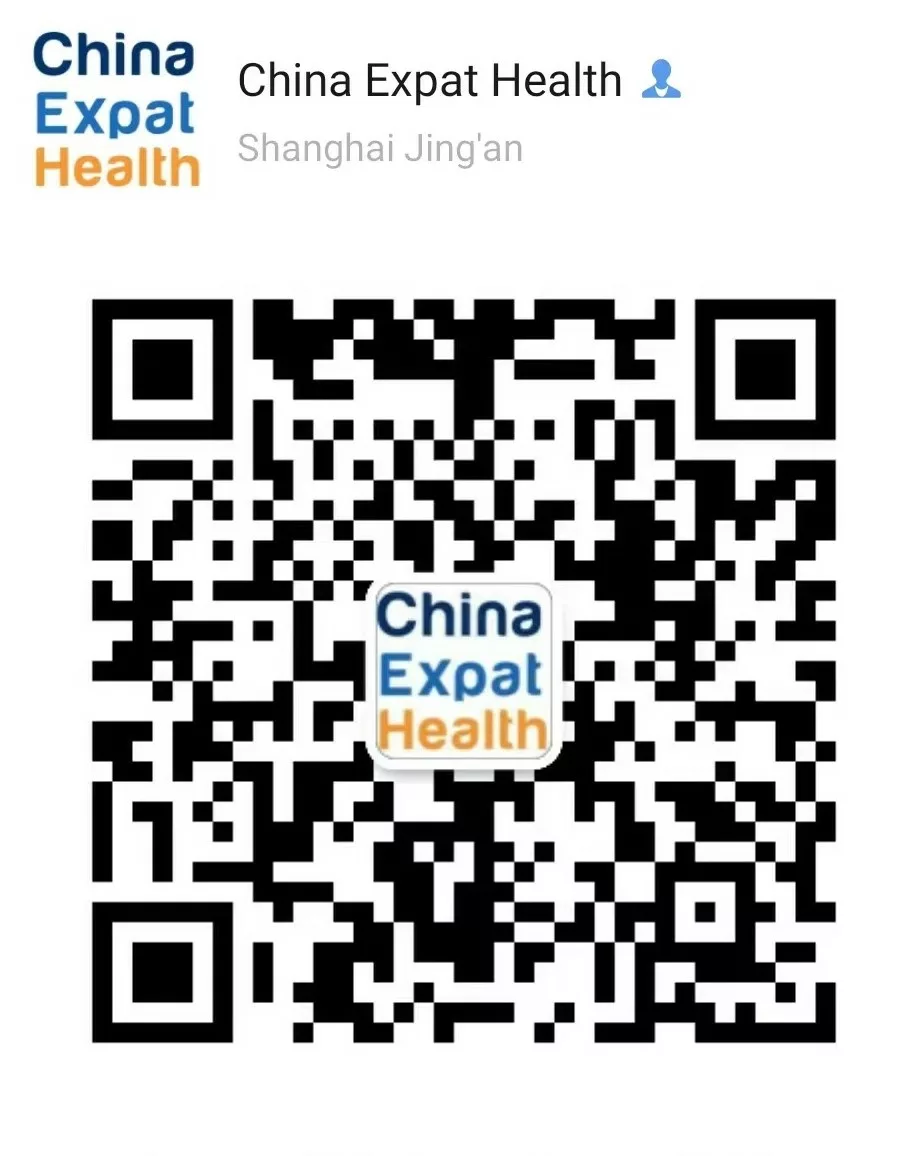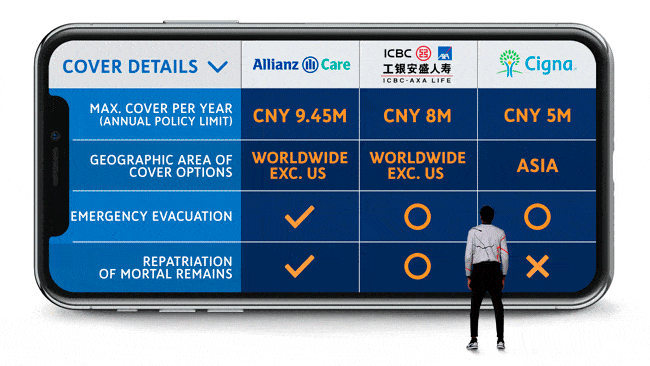 How we can help find the right plan for you and your family!
We help you compare all the leading global and local brand insurers that are licensed in China.
Our easy to use comparison table summarizes the most important details you need to know before diving into specifics with one of our expert consultants.
Making it easy for you to understand and select the best health insurer to suit you and your family.
1000's of China Expats Trust Us
Helping expats in China since 2004.
We live with our own families in Shanghai, and understand the importance of great health insurance.
That's why thousands of expats and their families trust the China Expat Health team.
Does your family need a policy that gives access to the leading international, private and local medical hospital and clinic facilities in China, with the best doctors?
Contact us today for a free expert advice.
International health insurance for Expats in China
International health insurance, or expatriate health insurance, is designed to meet the specific needs of China based expatriates. Protecting their health, wellbeing and wallet in the event of an unforeseen accident or illness.
Global brand Insurers with China licensed offices, offering local 24/7 multilingual emergency hotlines, and local support.
Ensure your family has access to the best medical facilities in China; hospitals and clinics that are internationally accredited and able to provide the highest quality of treatments available.
Free Quotes, Comparisons & Expert Consultants
Our health insurer comparisons and expert consultants are available to you FREE of charge – we DO NOT charge you any fees for our services. Further, we offer an escalation service all year round for any customers that have any questions or issues with their insurer.
We are a China licensed broker / intermediary, and we receive a referral fee from insurers for introducing customers to them.
How are we paid?
Does this mean you pay a higher premium for your health insurance by using our service? No – the insurer's products and rates are registered with the China Banking and Insurance Regulatory Commission (CBIRC).
These rates cannot be discounted (if you request a discount), nor can the insurer inflate these rates (through intermediaries).
The rates remain the same, whether you work with our expert consultants, or instead choose to contact all of the insurers, compare, and buy directly.
Our team
People you can trust
David Bortz
Director (20+ Years in China)
Rob Fowler
Operations (15+Years in China)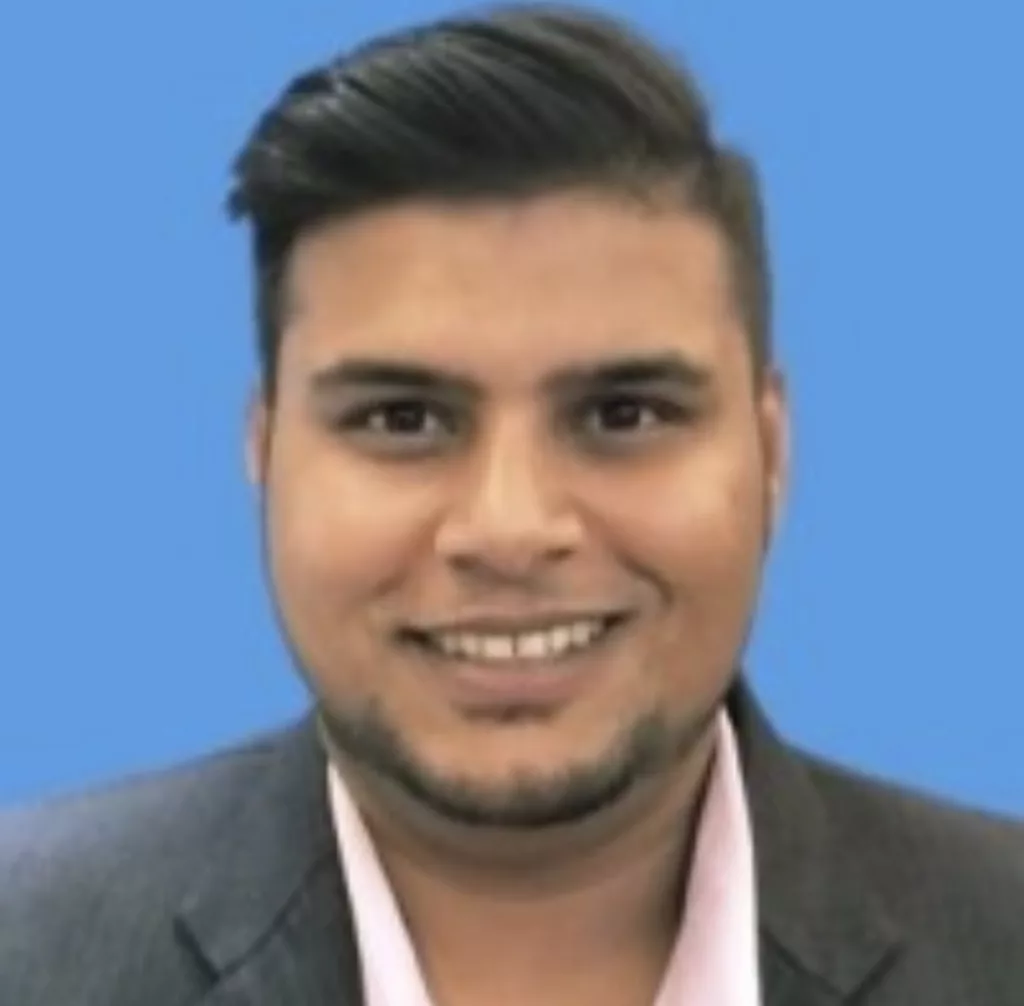 Dr Rehan Farook
Customer Service Manager (16+ Years in China)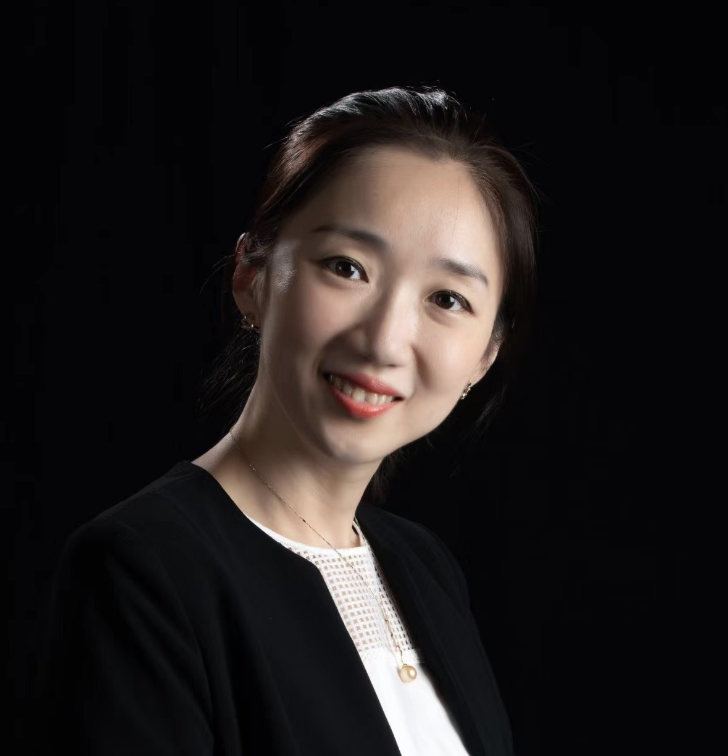 Clara Yu
Customer Services, Renewals Leader (30+ Years in China)
As seen on
In the media